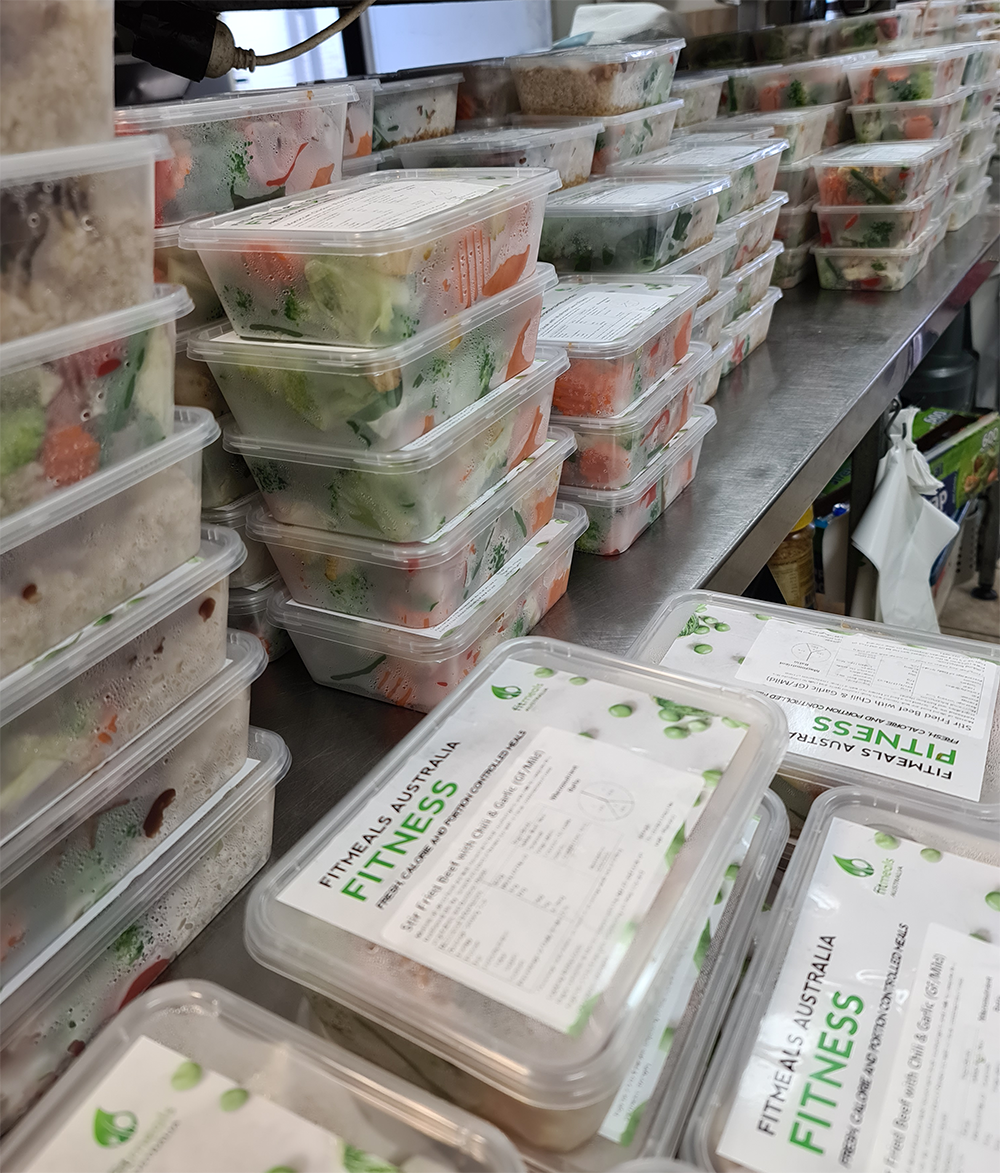 Sometimes when we're so busy looking after the ones in our care, we can tend to forget to look after ourselves and basic physiological responses like hunger are quickly overlooked.
And while nourishment is necessary for functioning, it can also be a source of comfort.
In this current climate, we have seen the trend of home cooking increase in popularity for a number of reasons, but particularly because a freshly prepared meal feeds the soul as much as it does the stomach.
This is why the team at Fitmeals Australia were compelled to express our gratitude to a group of hard-working healthcare workers by providing a little comfort and a lot of nourishment through 100 fresh, chef-prepared meals.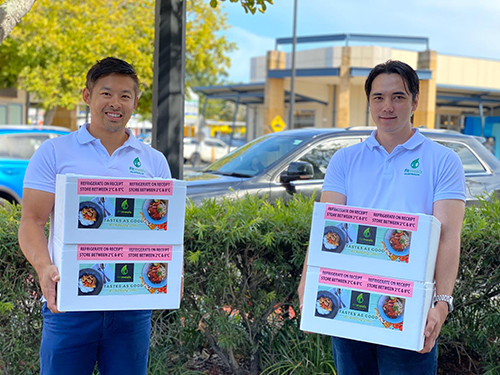 At a time when we are facing a unique set of challenges, hospital employees are having to double down in their efforts to ensure our most vulnerable are still receiving the best care possible. We hoped that by just offering a little bite to eat that it made a big difference to their day - by being able to have a moment for themselves, and knowing that their community cares about them as much as they care for us.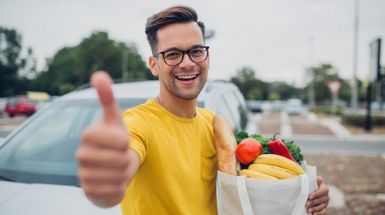 If you too want to show you care, then help out QLD Health have outlined various ways everyone can contribute during these difficult times. Please visit the link below for more information. How can I help?