The warm months are upon us and yet for those of us lucky enough not to be in forced lockdown, we might be finding it hard to emerge from our 2020 hibernation.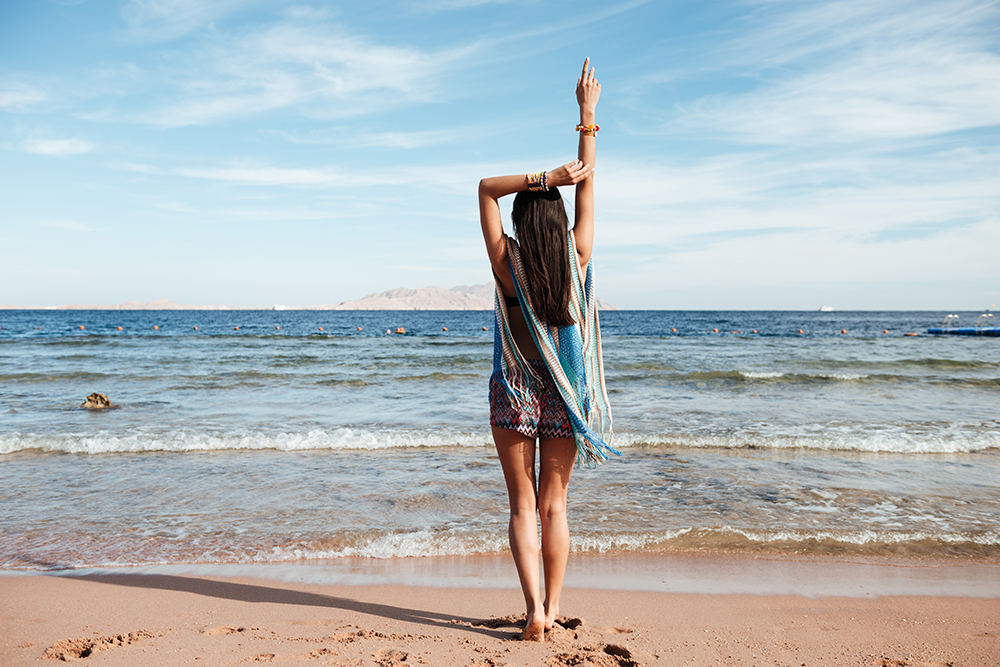 But we shouldn't be letting these glorious summery days pass us by without making the most of what they have to offer. In fact, we could inadvertently be reaping the benefits of summertime without even realising it.
For those of you who prefer the bite of a chilly day, or just simply cannot muster the motivation to return to a healthy routine, here are five reasons how the sultry season could be creating healthier habits:
1. Easier to get moving
Where frigid weather can leave us feeling sluggish and stiff, the tepid months are a lot kinder on our muscles and joints. Because heat improves exercise performance, warmer environments are ideal for improving flexibility and reducing the risk of injury, making activity in general a lot easier to jump into. Keep in mind, a proper warm up is still recommended before any kind of workout.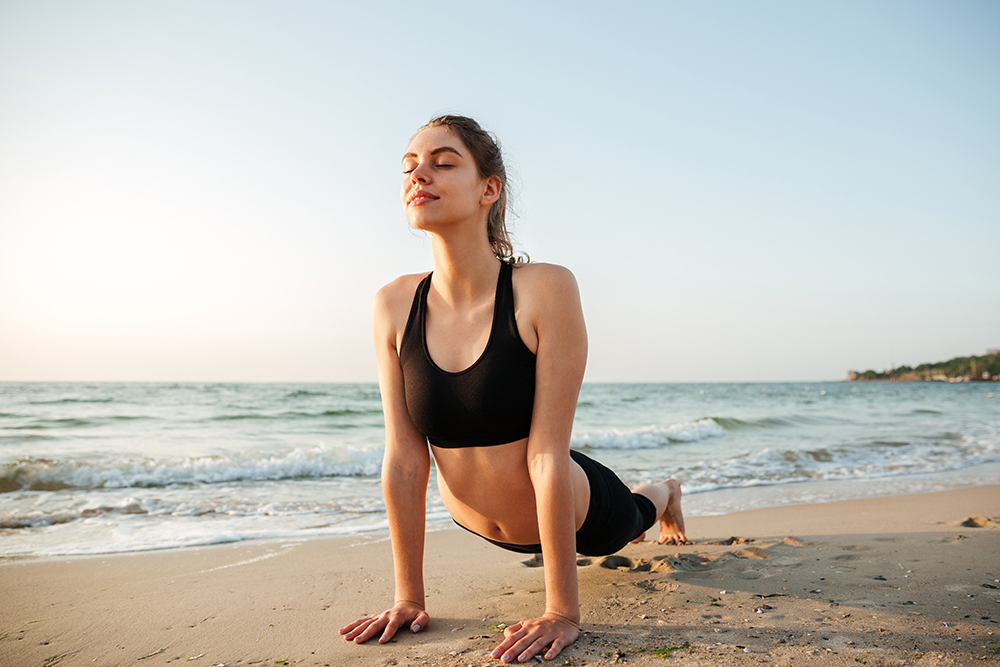 Exercising in the heat encourages blood flow for thermoregulation. Blood is pumped to your skin for cooling, which creates that flushed look. The competition for blood between skin and muscles creates more plasma, which can improve performance. But don't overdo it – the need to distribute blood properly will increase heart rate, which can result in dehydration.
An elevated core temperature can also suppress appetite, compared to exercising in cold weather where hunger will generally set in sooner after a big workout – great news when it comes to weight loss! But if you are feeling peckish after a big session, a nutritious meal from our Fitness range of portion-controlled dishes is a healthy way to fill up.
2. More sunlight exposure
There will never be enough hours in the day to achieve everything you want to do. But a few extra hours of sunshine do have a way of encouraging a little more activity.
Our sleep cycle can be very sensitive to light exposure. Any early morning sunlight that gets into our bedrooms may naturally wake us up a little earlier than usual. What we choose to do with this extra time before our day real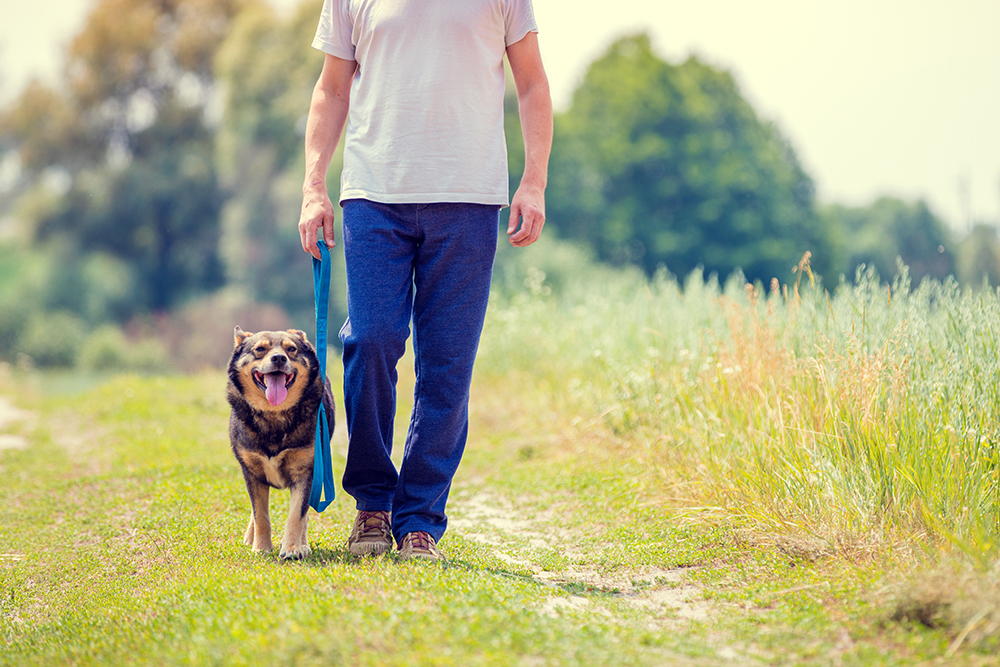 ly starts can definitely set the mood for the remainder.
Make the most of it by going outside and basking in that morning sunshine. Better yet, go for a walk to inject a little extra daily activity into your routine.
Evidence has shown that morning sun exposure can make us more alert and even helps with setting us up for a good night's sleep thanks to helping set the internal clock that regulates our bodies' functions.
And of course, we're all familiar with the importance of getting our daily dose of vitamin D – just another reason to get out of the house for a little afternoon vitamin D-light!
3. Wearing fewer clothes
The layers are inevitably shed as the mercury starts to rise, but have you ever considered shedding all of them? Okay, so for social purposes we don't recommend going out completely starkers, but what about bedtime?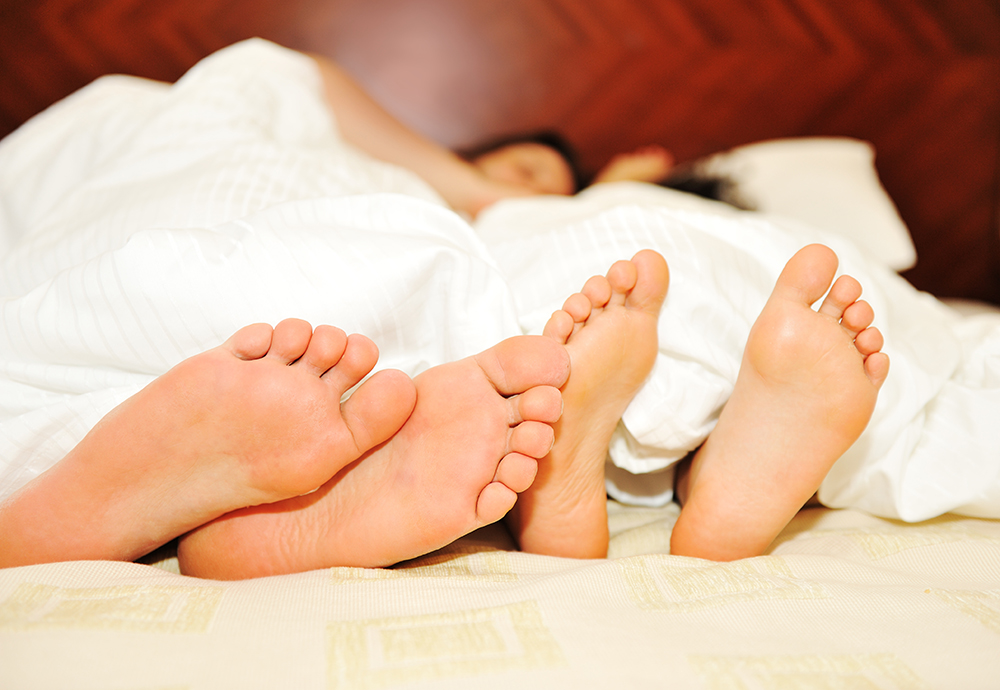 ​Studies have demonstrated a plethora of reasons why sleeping in the nude can be beneficial for your health. The most important being improved sleep as the result of lower body temperature (thanks to the lack of clothing inhibiting it).
This ties back into point 2 regarding our sleep cycles. While the morning brings an increase in body temperature to get you moving, the evening is about increasing melatonin levels and decreasing body temps. For some who have difficulty sleeping, it could simply be a matter of losing the layers so your body knows it's time to rest.
With quality sleep comes a stronger immune system, improved skin appearance, and better mental health. With everything below the belt unrestrained, male fertility is less affected and lady parts can breathe better thus preventing yeast infections.
Realistically sleeping au natural could apply all year round but we figure it's just easier to get on board with the idea when it isn't freezing outside.
4. More salads

Here at Fitmeals, we think our dishes are a yummy and nourishing accompaniment to a healthier lifestyle, but even we can't disagree with the fact that nothing quite compares to the fresh fulfillment of a summer salad.
This is the time of year that we're more likely to fill up on bowls of light leafy goodness as we're seeking less comfort food and are more focussed on just feeling refreshed and satiated.
Crisp vegetables and a bevvy of accoutrements effortlessly tossed together create a no-fuss, on-the-go meal that can aide in a weight loss regime. Just be mindful of what dressings you drizzle as many store-bought varieties can be filled with sugar.
Even dessert is covered when it comes to satisfying your sweet tooth with colourful fruit salads replacing baked pies and crumbles. Avoid the custard and ice-cream by topping off your fruit medley with a dollop of Greek yogurt.
5. Less likely to contract certain viruses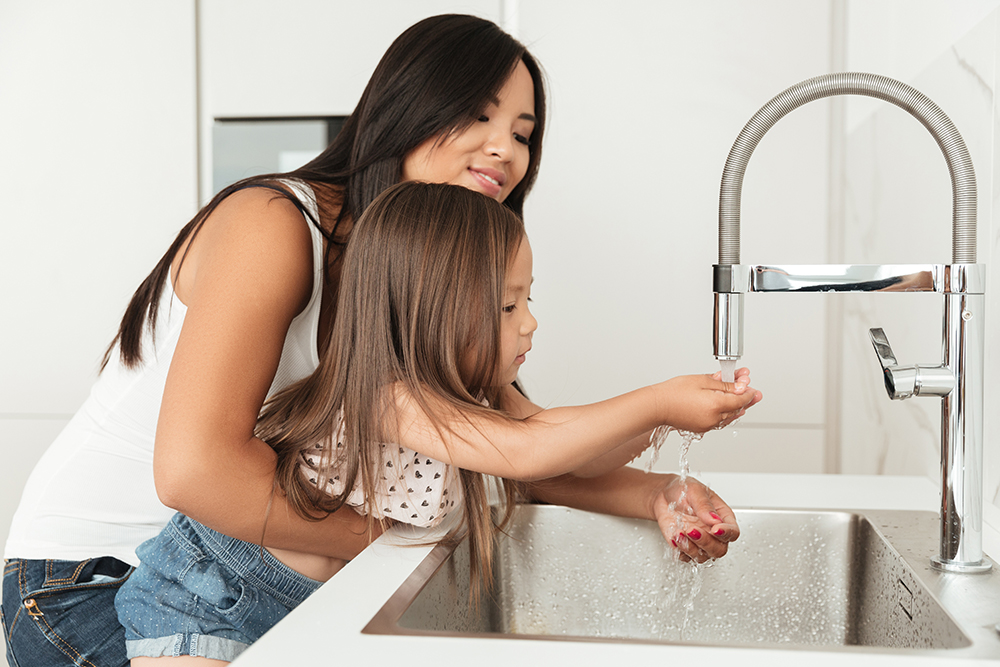 Topical much? The C word aside, viruses like influenza seem to survive a lot better during the cold, dry months. This spells double trouble for people prone to respiratory or circulatory issues as the lungs and heart tend to work a little harder to regulate body temperature in cold weather.
Warmth and humidity have a way of deterring the flu. That paired with the fact that we're all actively going outdoors more, and getting extra sun aides in strengthening immunity and overall wellbeing.
However, it's still too early to tell if there could be any seasonal effect on Covid, so best just to remain diligent with hand washing and social distancing.
Forget the saying "summer bodies are made in winter"; healthy bodies are made all year round, but the warm months do make it easier to maintain wholesome habits.
Spring and summer are the embodiment of warmth, light, and activity, all of which are the essence of wellbeing. So spend this season building on existing health goals or get motivated to start new ones.